Il Giaggiolo is a perfect mix of past and present, authenticity and comfort in which the slow rhythm of country life is perfectly combined with modern, equipped living solutions. Our services will help make your stay unforgettable: discover all the advantages of our pet-friendly farmhouse in the heart of Tuscany!
Nature, vegetable garden and animals
The forest, the olive grove, the meadow, the clayey crags: the iris constantly offers glimpses of nature that are all different and unique. A true nourishment for the mind and body!
Our guests can freely use the vegetable garden, which is located a few steps away from the main building. Here we grow, depending on the time of year: tomatoes, courgettes, cucumbers, aubergines, peppers, green beans, salads, cabbage, onions, leeks, potatoes and much more, which you can harvest and cook fresh on your own.
Donkeys and pet sheep are a sure attraction for children, who can approach without fear, while our free-range hens provide eggs throughout the year.
In addition, we have created a didactic classroom for young and old where ancient agricultural tools and finds of local animals are on display. An original way to discover the history and traditions of our area.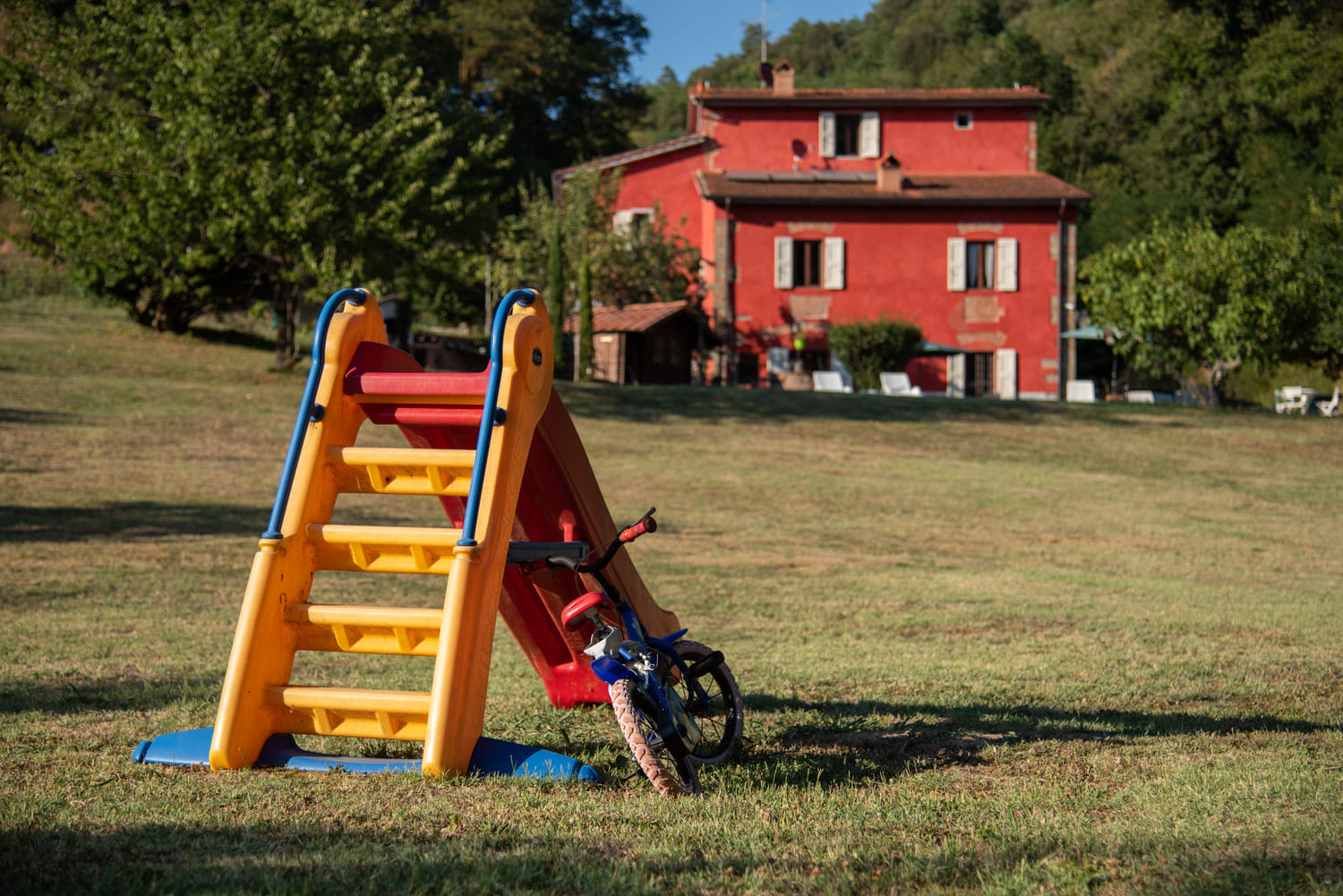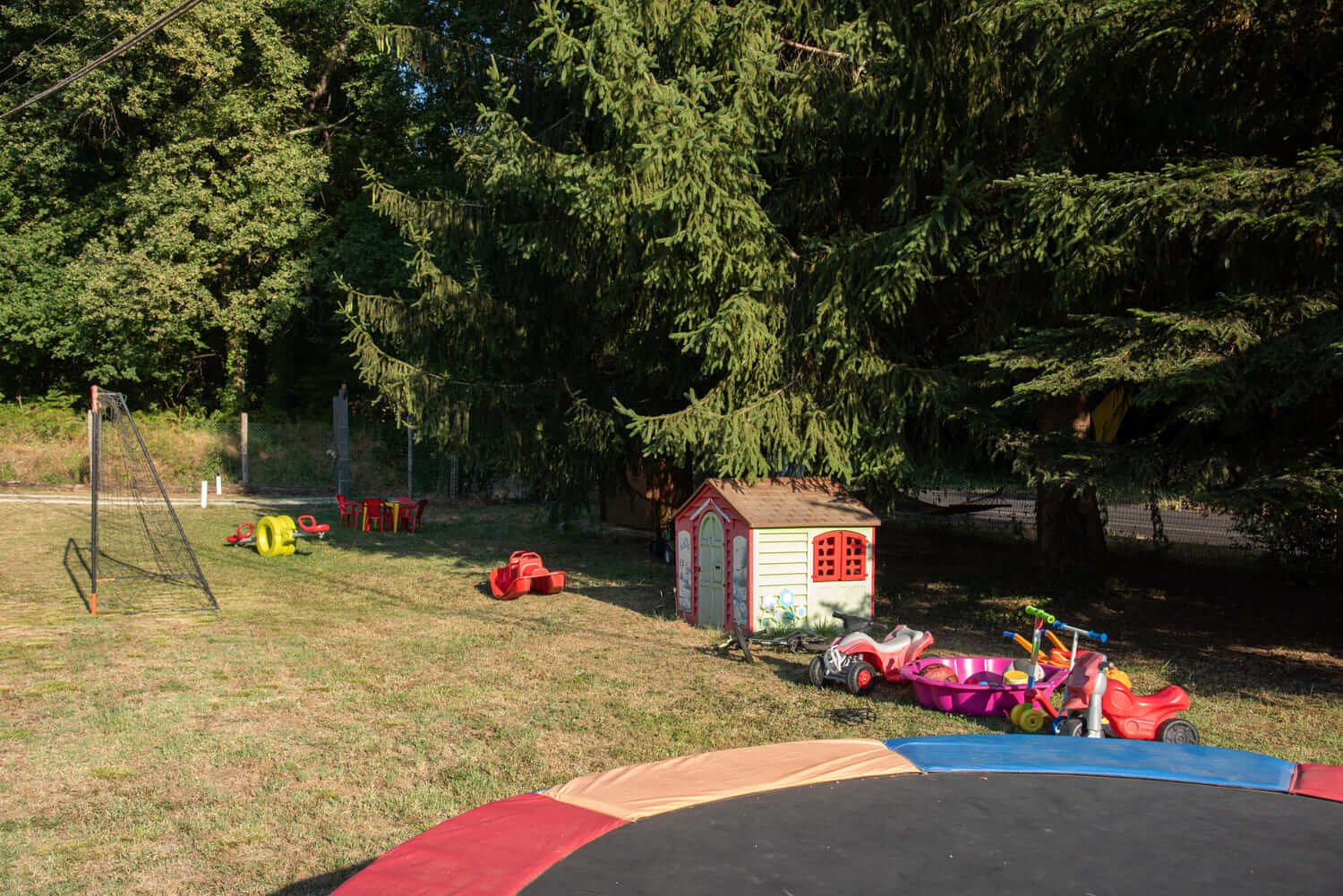 Children's games and equipment
The first thing our guests do when they arrive at the Il Giaggiolo farmhouse? Leave the children free to run and play in the large garden surrounding the house. And it is a joy for us to see them exploring the surroundings with curiosity, discovering plants and animals, or challenging each other to an impromptu game of football, always in total safety.
To further whet the adventurous spirit of the little ones, games and accessories of all kinds are always available: small tractors, balls and more.
In addition, for the older, Marseille bowls enthusiasts, we have created a regulation pentaque bowling alley where they can play together.
There are also high chairs, cots and child-friendly equipment to ensure a good night's sleep for parents as well.
Pet friendly
Our agriturismo is pet friendly! Dogs and other small pets are allowed in all flats and, on request, we can provide kennels, bowls and other accessories to help them feel at home.
With respect for the sensitivities and well-being of all our guests, however, it is necessary to take care of common areas and shared spaces, and to pay attention to resting times, possibly equipping oneself in advance with a leash or muzzle as needed.
To make your furry friends' stay even more pleasant, we have created a delimited Dog Zone in the garden, where domestic dogs can roam freely without disturbing other guests.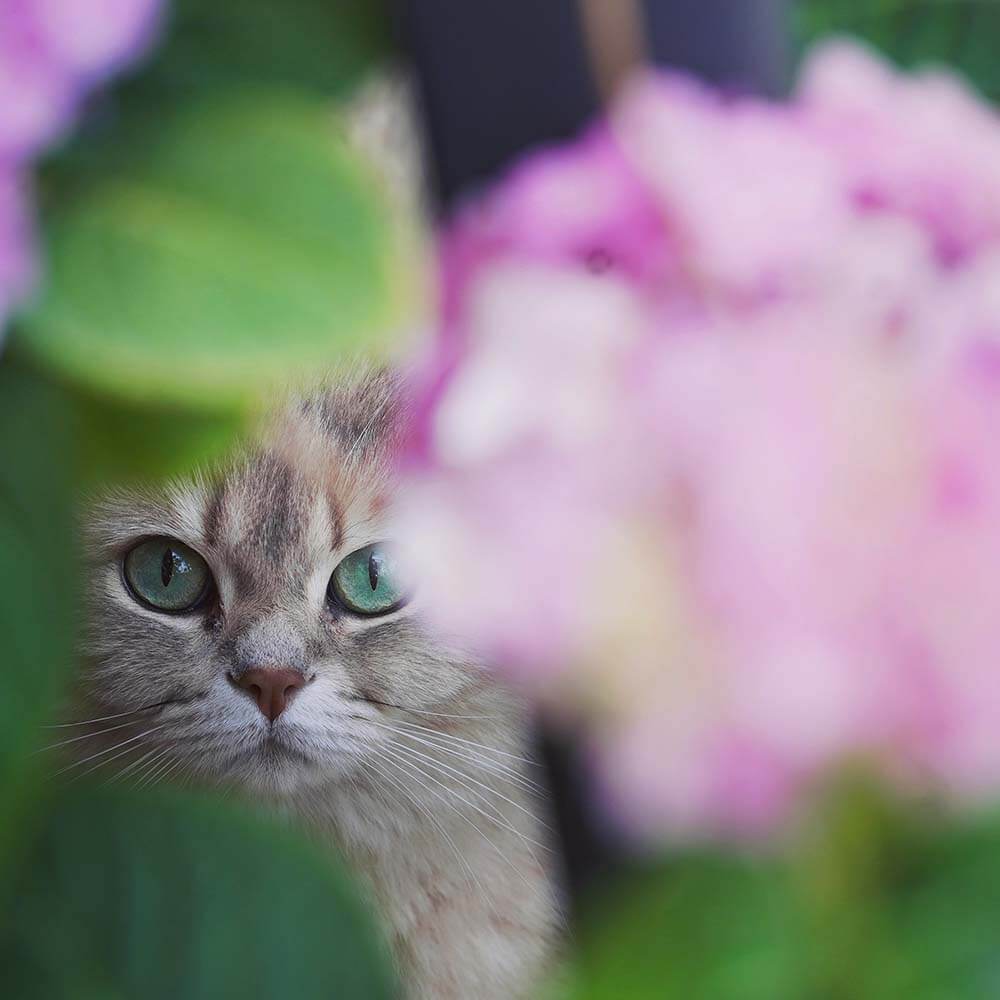 Free access to the jacuzzi
What could be better than a nice relaxing bath after a day spent in the open air, among the animals and plants in the vegetable garden or on the paths in the balze park? The large outdoor jacuzzi is freely accessible and you can use it whenever and as much as you like. To use it, simply equip yourself with a swimming costume and let yourself be pampered by the jacuzzi whenever you wish.
to make you feel pampered
Assistance and advice
The farmhouse is also our home. For whatever needs you may have, you can always count on us: whether it is advice on what to see in the surrounding area, unforeseen household matters or curiosities about our farm, we are also available in person. We know how important it is to ensure proper privacy even on holiday and that is why we always take care to respect our guests' space.
Upon request, we can also organise guided tours or direct you to the nearest bicycle rental point, an ideal means of getting around the area. 

What you will find in the flat
All our accommodations are also equipped with: